Please keep yourself up to date with the latest Coronavirus news by clicking on the following link:
The COVID-19 Screening Tool, information for Health Links, as well as additional resources and updates regarding COVID-19 are accessible through the following link: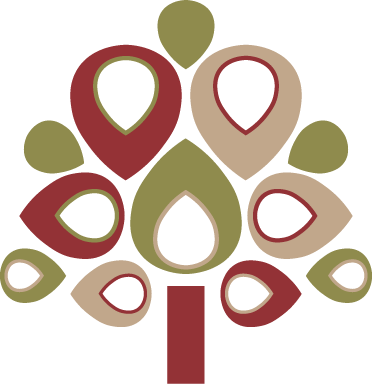 About Concordia Health Associates
Concordia Health Associates is proud to serve its community since 2009. The primary care and walk-in clinic located in East Kildonan strives to provide its patients with an array of services under one roof. Establishing a partnership with our patients is a chief focus to achieve the best health care outcomes. The clinic remains committed to providing digital solutions in the rapidly changing industry, all while ensuring each patient encounter is memorable through the family-like culture it exudes.  Patient safety measures are a focal point, and the quality of care delivered is immeasurable. We look forward to being apart of your health care journey. 
Concordia Health Associates is a family practice.
As primary care is the gateway to our health care system, we are privileged to be able to provide access to all of our services. 
If you are not a patient at Concordia Health Associates, and are looking for a family physician, please follow the link for Family Doctor Finder (FDF). A registration process will take place, which will allow you to find a family doctor based on your geographic location and healthcare needs. Concordia Health Associates and FDF collaborate to ensure unattached patients can be linked to a physician if we are accepting new patients.
Please ensure you have a valid Manitoba Health Card. You will need to present your health card during each clinic visit and inform us of any changes with your coverage or place of residence. If your health coverage requires reinstatement, or you have any question regarding your Manitoba health coverage please call 204-786-7101 or visit the following link: Health Care Coverage
Concordia Health Associates offers a walk-in clinic for non-urgent medical needs.
Regular patients only!  No need to book an appointment!
Walk-in Hours:
Monday-Friday 8:00 am – approximately 12:00 pm, registration begins at 7:45 am
 **We only take as many patients as can be seen during hours of operation of the walk-in clinic. There is limited capacity.  Please call us for more information**
EKG, Spirometry, ABI, Travel Health, Dietitian Services, Toenail procedures, Well-women care, Minor procedures, Wound care, Chronic Disease Management.
Please note, some of these services may require a referral from your physician.